Give your Garage or Concrete Floors a Hard Epoxy Finish
Beautify your concrete with a granite look or stain.  They'll be a lot easier to clean!
Painting your garage floor will help keep your garage looking clean and functional.
Give your garage a showroom look.
Protects your concrete floor from deterioration.
Makes even oil spills easier to clean.
Many mechanic shops and car dealerships paint their floors for these very reasons.
For something really different, we can create a faux granite look.
Painting your garage floor can save you money in the long run.
While we're at it, we can paint the walls, the garage door, and more.
We also do concrete staining and etching, which creates a unique look.
View our Garage Floor Photo Gallery.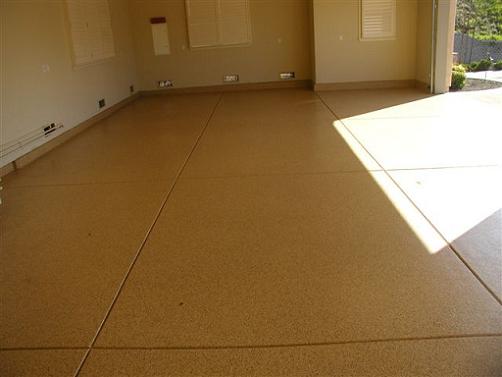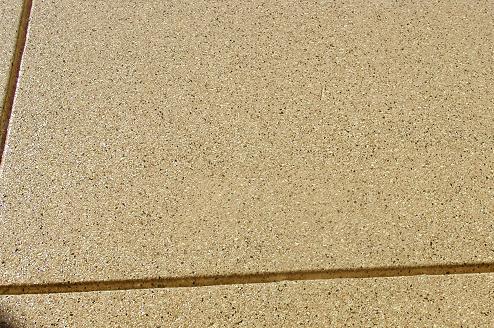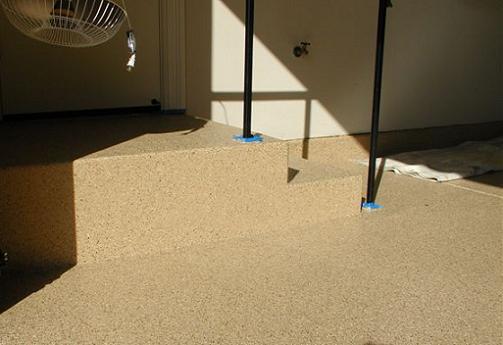 When we paint your garage floor
We're thorough from start to finish. Our process includes:
Cleaning all areas, removing oils and stains.
Filling cracks in the concrete with concrete/mortar repair.
Etching the surface so that the paint absorbs well.
Applying a coat of primer, key to a long-lasting job.
Painting with epoxy paint, especially designed for garage floors and able to withstand the heat of vehicle tires.
Garage floors are one of our many specialties. We enjoy transforming your garage into a new environment.
We're licensed, bonded, and insured.
Areas serviced in San Francisco East Bay:  Danville, Alamo, Walnut Creek, Lafayette, Orinda, Moraga, San Ramon, and other East Bay communities.
Other areas serviced:  South Lake Tahoe and surrounding communities.