Exterior Painting gives your home curb appeal!
The exterior of your home is how you show your home to the world. Exterior paint also protects your home from weather damage, whether it's sun, rain, wind, or snow and keeps it looking new.
Our exterior painting services:
Prepping, priming, painting, and clean-up of all areas.
Staining wood trim, stairways, decks or other areas.
Pressure washing and removal of chipped and peeling paint.
Minor trim repair or replacement.
Stripping off old stain, where needed.
Finishing and sealing wooden decks and railings.
Weatherproofing and caulking all areas.
We're licensed, bonded, and insured.
Areas serviced in San Francisco East Bay:  Danville, Alamo, Walnut Creek, Lafayette, Orinda, Moraga, San Ramon, and other East Bay communities.
Other areas serviced:  South Lake Tahoe and surrounding communities.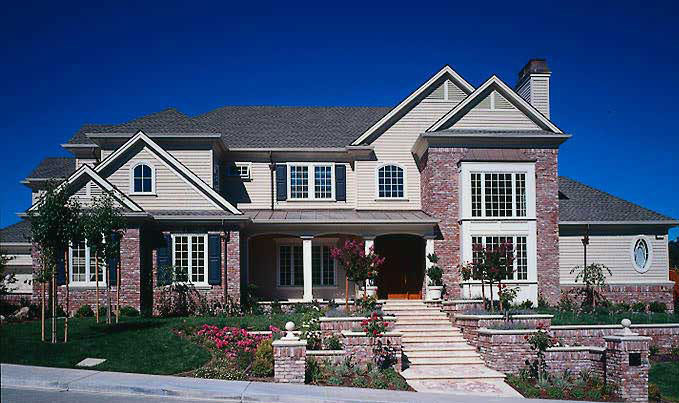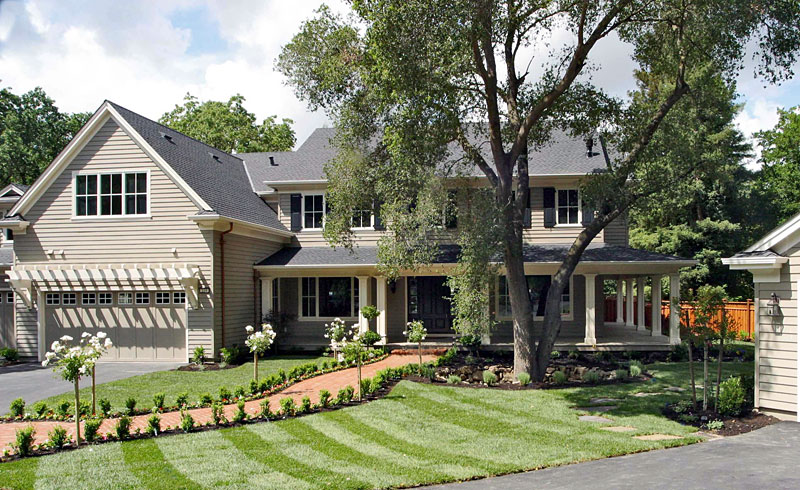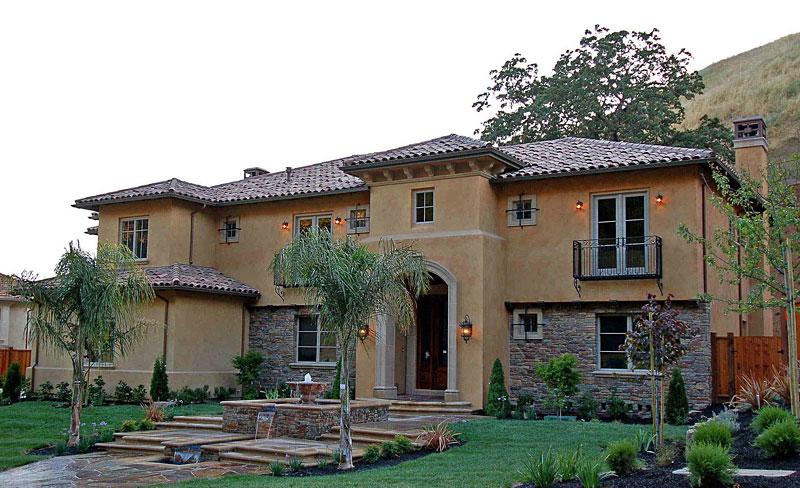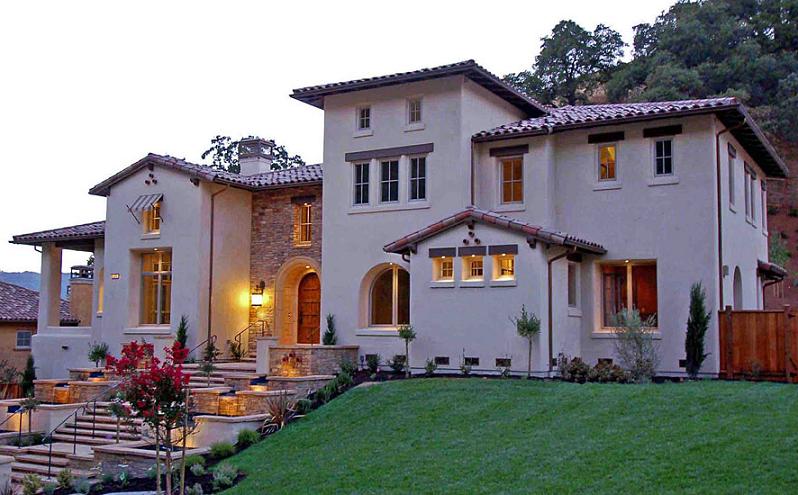 Painting the Exterior of Your Home
When painting the exterior of your home little things can make a big difference.
Extra touches we include on all exterior paint jobs:
Removal of pealing paint.
Repair all cracks, splits, and openings thoroughly with proper materials and priming prior to painting.
Using only quality exterior paints, designed to withstand all types of weather.
Knowing the right paint to use for the job … oil-based or water-based … stain or sealer.
Explaining the process and what is best for your home, every step of the way.
A good paint job will keep your home looking good for years to come.